Company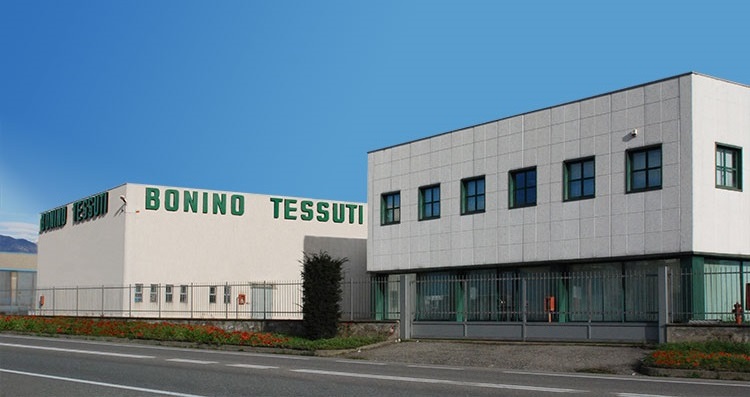 Since 1946 Bonino Angelo Tessuti S.a.s. sells Italian menswear fabrics to companies, brands and designers around the world. Situated in Verrone, near Biella, a district world famous for its production and trading of Super Fine Wool, the company premises is made up of over 3,500 meters of offices, sample rooms and warehouses.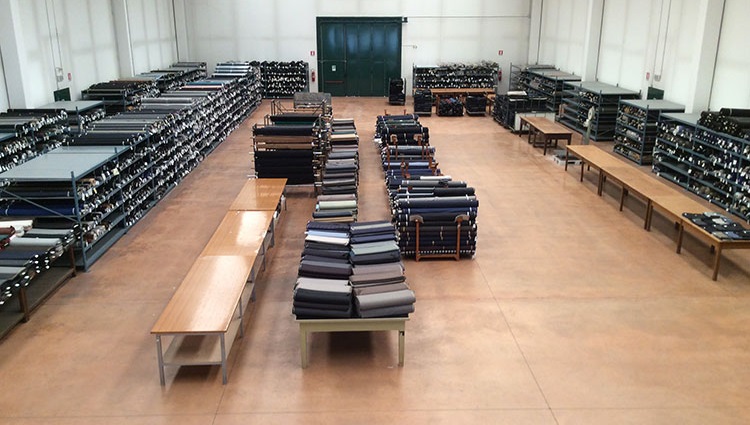 The company offers its own continuos
STOCK SERVICE PRODUCTION
of Super 110íS, 120íS and 150íS wools in various qualities and designs, but the core business is a vast assortment of high quality stock fabrics from some of the finest Wool Mills of Biella, available for sale by Meter or Kilo at very competitive prices.
In particular the company is the world-wide sole supplier of all stock fabrics from the Vitale Barberis Canonico S.p.a. mill, an exclusive relationship it has held for more than 30 years. Bonino Angelo Tessuti also proudly collaborates with Drapers Srl in buying end of season fabrics. Some examples can be seen in the
COLLECTIONS CATEGORY
.
These important relationships guarantee a continuously wide offering of fabrics, from traditional and classic to innovative and fancy with a rolling stock availability of over 300.000 meters.
For over 60 years Bonino Angelo Tessuti is known around the world for the quality of products, reliability and professionalism.